How To Prepare Sensitive Teeth For Whitening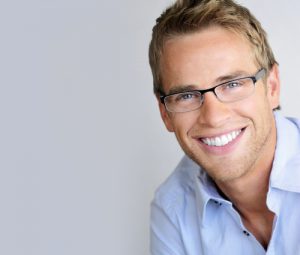 Though in-office Zoom!® whitening treatments are often the fastest way to brighten your smile, some of our patients at Encinitas Cosmetic Dentistry prefer the convenience of our professional-grade take-home system. Using custom-made trays for your teeth, our take-home bleaching system can be 84% stronger and more effective than some over-the-counter whitening treatments. However, some patients who use take-home whitening systems experience extreme tooth sensitivity.
Some tips for effectively protecting your teeth against sensitivity include:
Use Sensodyne®, a fluoride toothpaste, or a fluoride rinse for two weeks prior to beginning treatment
Ask your dentist for a bleaching gel with a lower peroxide level
Line your custom trays with Sensodyne® toothpaste after each bleaching treatment and wear for ten minutes
Shorten the length of time you wear your trays
Wear your trays only every other day
Use an extra soft-bristled toothbrush during treatment
If you are still experiencing extreme sensitivity, you should immediately stop the use of your take-home whitening system and contact your dentist.
Dr. Cathy J. Santone also recommends a dental exam and teeth cleaning prior to beginning teeth whitening procedures, as sensitive teeth can be a sign of dental decay, tooth wear, and erosion of the teeth.  
For more information about take-home bleaching systems or in-office whitening with Zoom!® teeth whitening, or to schedule a consultation with Dr. Santone, please contact us today.