Progressive Dentistry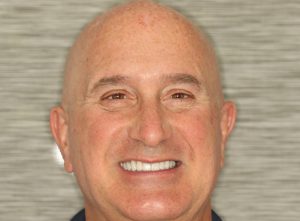 Significant advancements in dental materials, technology, and techniques have given dentists and their patients more options than ever before. Dr. Cathy Santone and Dr. Megan Dietz carefully evaluate new dental developments or breakthroughs, and determine whether they are beneficial to our patients, our dental practice, and the environment. Over the years, Dr. Santone and Dr. Dietz have embraced many of dentistry's most considerable innovations to provide patients with progressive options to meet their general, cosmetic, and restorative dentistry needs. Whether our patients desire holistic approaches or cosmetic dentistry, our dentists' objective is to provide the most pleasant experience for every patient. Various laser treatments and digital technology have been employed to ensure the utmost patient care and comfort, as well as to create a greener dental office.
What is Progressive Dentistry?
Dr. Santone and Dr. Dietz combine continuing education and dental technology to ensure that their cosmetic dentistry practice remains on the forefront of innovation. Because of their commitment to progressive dentistry, Dr. Santone and Dr. Dietz are able to offer patients the following options to increase their comfort and overall satisfaction with our practice:
This office is amazing, and keeps getting better. Who would think that you would ever be able to rate the user experience at your dentist office?
Great staff, great dentists.
Latest greatest everything.
A pleasure

Anonymous

March 03, 2015

12345
More Reviews
Contact our office for more information on progressive dentistry at our practice.